Holidays on the farm in Austria
In touch with nature
Dance with the fire flies. Jump head over heels into the hay. Catch snowflakes. Saddle up your pony. Milk cows. If you want to do these things and have many other adventures, then a farm holiday with us here in Austria is just right for you. There is always something going on at Holzleb'n. Our calves, goats, ponies, hens, rabbits and cats are looking forward to meeting you! Farmer Sepp shows you all the jobs we have to do on the farm. And if you want to you can join in and help for super farm adventures. Read here what you can expect here with us at Holzleb'n: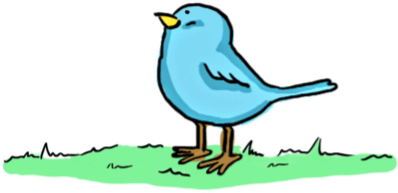 Animal fun
You'll be delighted with our cheeky goats, bustling guinea pigs, cuddly rabbits and affectionate cats. Our petting zoo is a paradise for animal lovers.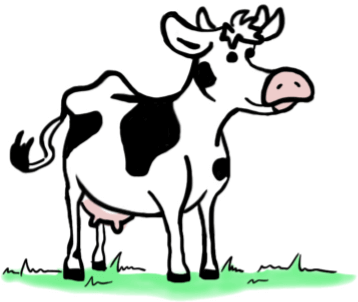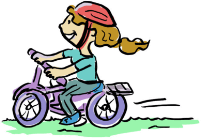 Young Adventurers
A holiday on the farm in Austria is perfect for young adventurers, discoverers and inquisitive kids! Look forward to spending the night in the hay, to Woodi's Forest Playground, Go-Kart racing or the Flying Fox.