The Petting Zoo
Animal experiences in our Family Apartments in Grossarltal
Leni, Lisi, Max and Willi and many, many more! Meet our cuddly residents at Holzleb'n! Yes of course you can give them a cuddle: Our cats, rabbits, goats and ponies are happy to get an extraportion of affection and stroking. You can also learn a lot of interesting things about how these animals live and their life in our petting zoo!
Our cats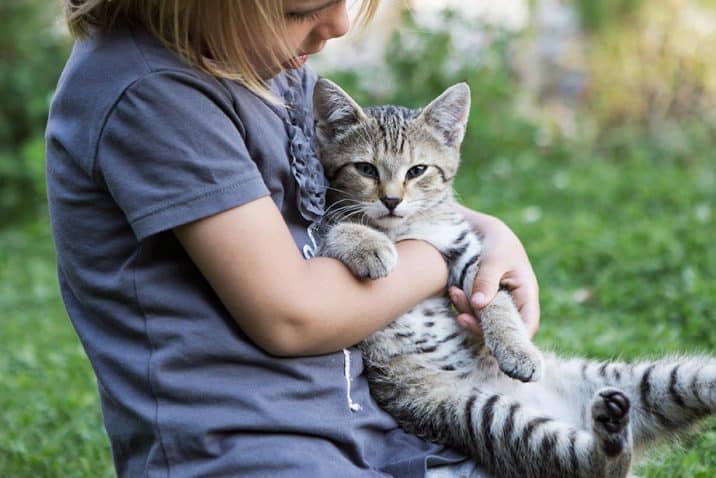 Meowing and purring
Our cat Lilli is the queen in our family Apartments in Grossarltal. Well, at least, that's what she thinks. She wanders majestically around on her velvet paws and enjoys being admired and stroked.
Our goats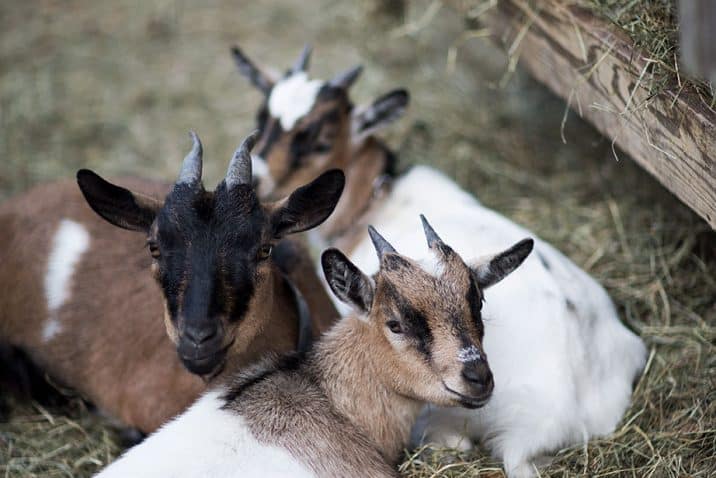 Bleating and baaing
Happy, cheeky and always ready for fun are our little goats, a mischievous little herd that is always fun to see. Maybe you would like to help us to feed them some fresh grass and hay?
Our rabbits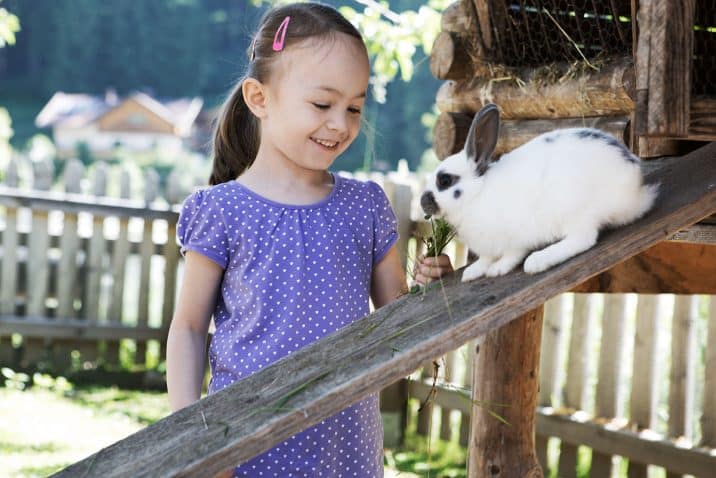 Nibble, nibble
Max, Moritz, Hanni and Nanni are soooo cuddly! Our rabbit family loves visitors to their Rabbit Villa . This is of course made of wood, like more or less everything in our family Apartments in Grossarltal.
Our ponies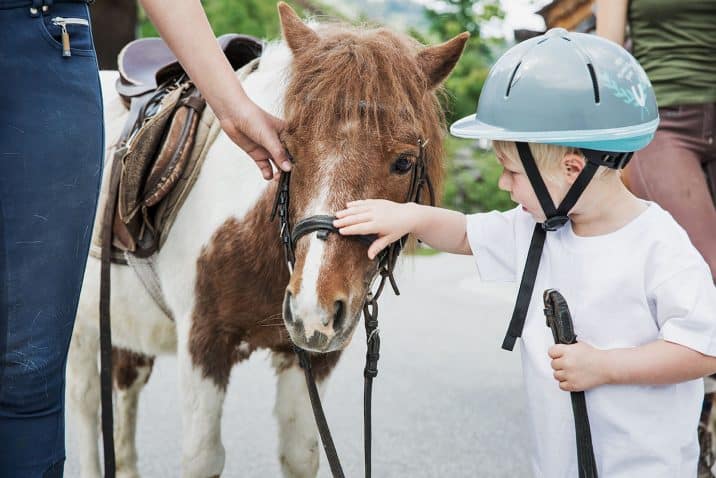 Hee-Haw
Our ponies have a lot to be happy about. They do not really belong to our petting zoo but they still get lots of attention from our young visitors. It's not really a surprise as they are just so delightful!