Sustainability at Holzleb'n
with all our heart and by conviction
We are surrounded by wonderful nature. Here in the Grossarl Valley in SalzburgerLand we draw our strength, are allowed to experience special moments and come to rest. Keeping it this way, it has always been a deep wish to treat our environment with respect and care. That is why we have already given a lot of thought to the construction of our vacation village, just as we do in our daily work. Measures that we implement for the environment and therefore also for us and our guests. For your vacation with a clear conscience.
Sustainable for the future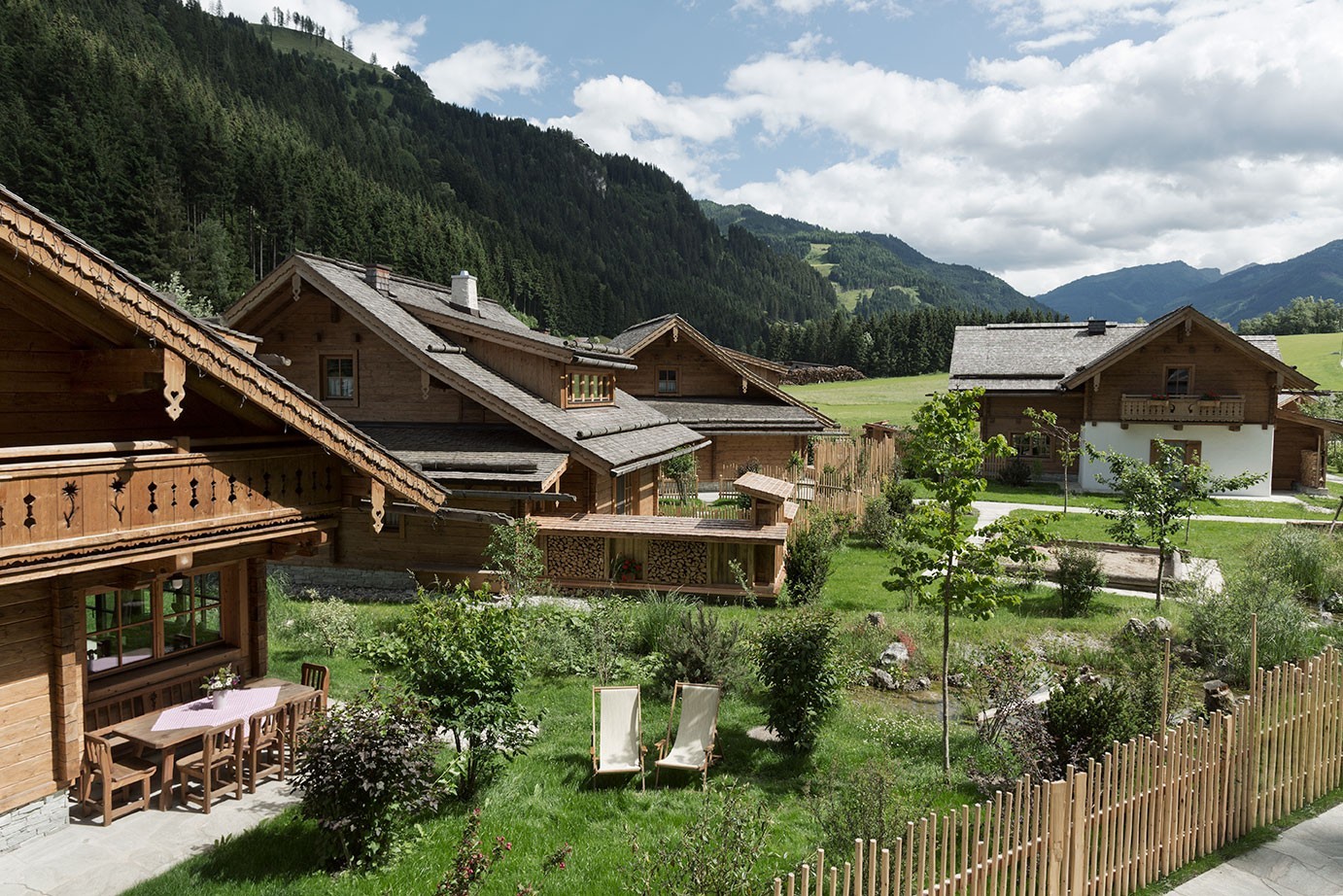 Vacation with good conscience
Our measures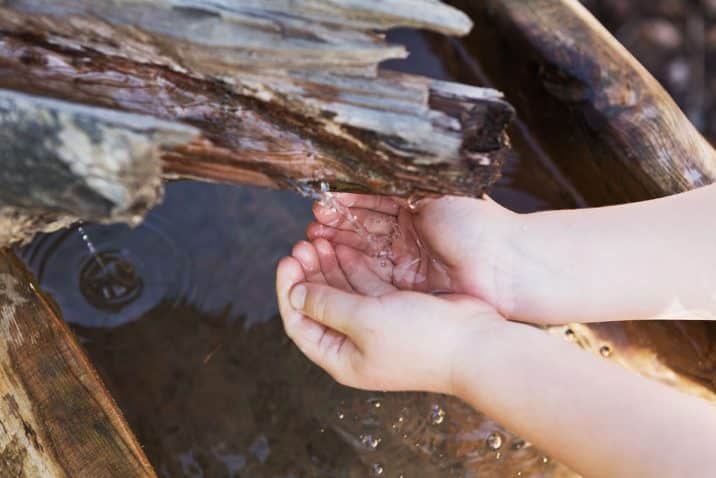 Fresh potable water comes directly from our own spring behind the chalets. The water, which we analyze once a year, also contains many dissolved minerals.
For less waste of water, the toilets and showers are designed to save water. The sewage is discharged into the Großarler Arche after being purified in the Großarl sewage treatment plant.
Heating in our holiday village is provided by district heating from the Großarl district heating network. The plants are fired with bark and waste wood from the sawmill. 100% of the energy is produced CO2-neutral with biomass.
We generate 75% of our annual electricity consumption ourselves with our three photovoltaic systems. Excess energy is fed into the grid.
The electricity we buy in comes from the regional supplier: 100% from Austria – 82% hydropower and 18% from other renewables.
To reduce power consumption, LED lights are used throughout, as well as motion detectors in public areas.
Outdoor lighting is time and twilight controlled.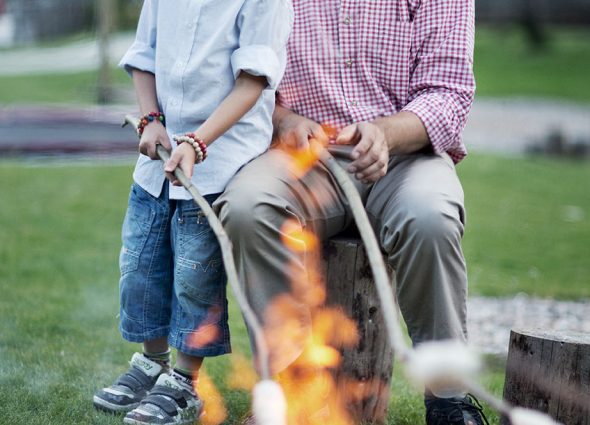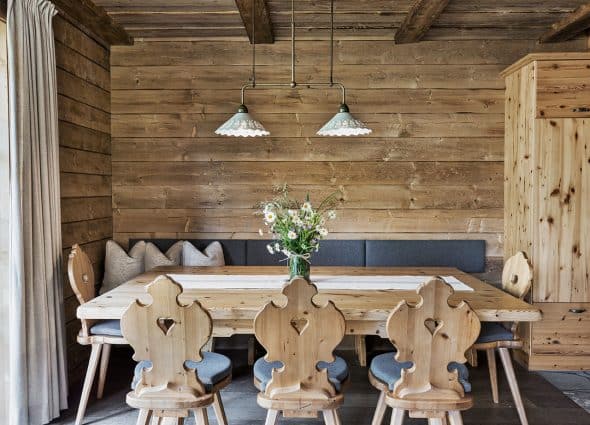 In the construction as well as in the furnishing of our holiday village natural materials were used such as wood, stone, wool instead of styrofoam.
We divide waste into seven assortments. These are collected weekly by the regional partner and recycled for the most part.
Wherever possible we source our products from the region, such as meat, milk, eggs, yogurt, honey, tea, juices.
This allows us to travel shorter distances, produces less waste, supports our local farmers like businesses, and on top of that, they just taste absolutely delicious.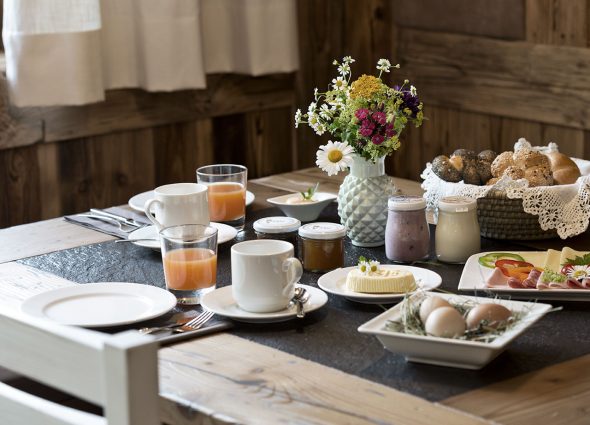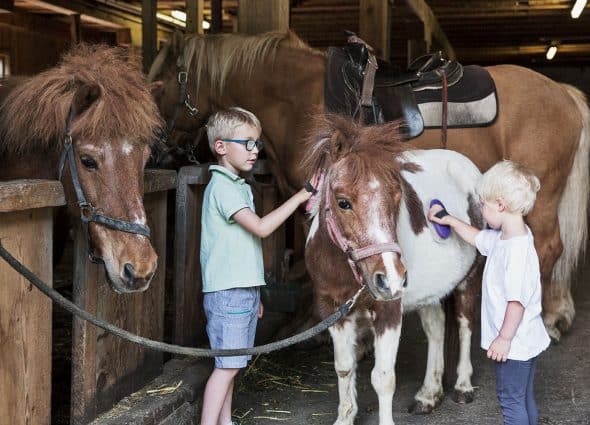 We are very proud that our farm is managed as a "BIO farm".
Thus, the animals receive organic hay without exception.
The use of medicines is reduced to a minimum and our animals have more space in the barn.
Some areas are mowed only once a year for biodiversity conservation.
It´s not about perfection,
but about keeping at it. Every day.